Important: Phishing Attempt Alert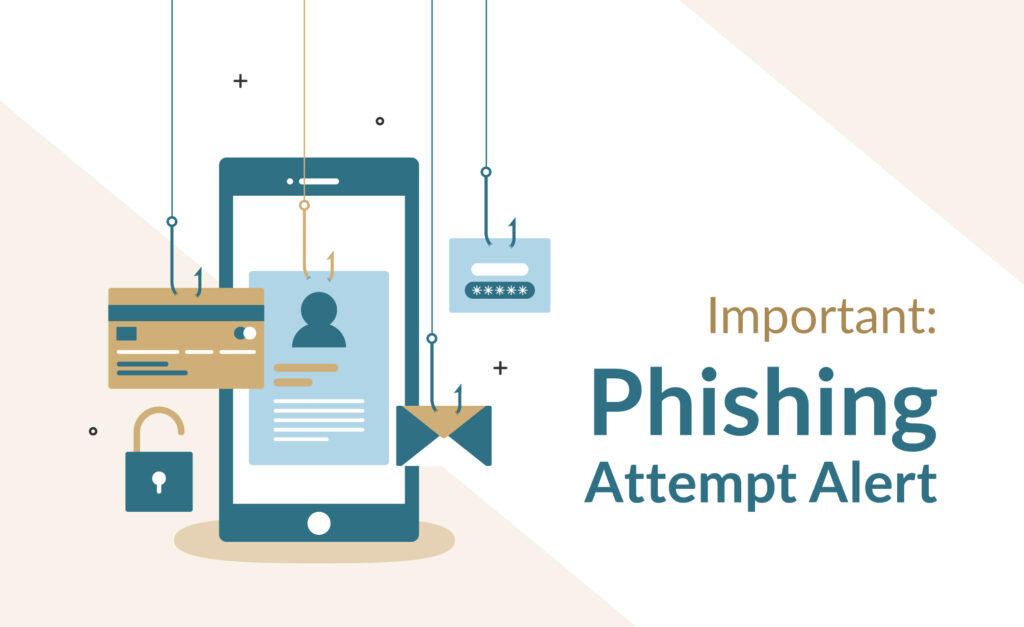 During the last two days, Genialis has observed and received reports of unauthorized and fraudulent invitations for job interviews. Your security is our highest priority, and we are dedicated to keeping you well-informed about these recent developments.
Please note that the only domain used by Genialis is our official domain genialis [dot] com. Any communication not originating from this domain (such as genialis [dot] org, etc.) should be treated as malicious and should not be trusted.
If you have received any messages related to Genialis from unofficial domains, we urge you to take the following actions:
Protect your information
Do not share any passwords, personal, or financial information.
Report suspicious activity
Your cooperation is crucial in helping us investigate potential security threats. We would greatly appreciate it if you could forward us the original message and the complete email headers of the message you have received to info@genialis.com. Email headers contain valuable information about the message's origin and routing.
Instructions to retrieve email headers:
Gmail: Open the suspicious email, click the three dots on the top-right corner, and select "Show original."
Outlook: Right-click the email, select "View message details," and copy the entire header information.
Other Email Clients: Refer to your email client's documentation for instructions on viewing message headers.
You can attach the original email source with headers in EML format and forward it to us. Our security team will investigate and take appropriate actions.
You can also report spam or phishing directly within your mail provider. This can sometimes help speed up the blacklisting of the sender, thus improving online security for everyone.
Genialis is deeply committed to safeguarding the privacy and security of all our stakeholders. We have already reported the relevant information and evidence related to the phishing scam and are conducting further investigations to prevent future incidents.
If you have any questions or concerns, feel free to reach out to our support team at info@genialis.com.
Thank you for your understanding and cooperation.