Genialis Presents Updated Results on AI-Enabled, RNA-Based Pan-Cancer Biomarker Platform at AACR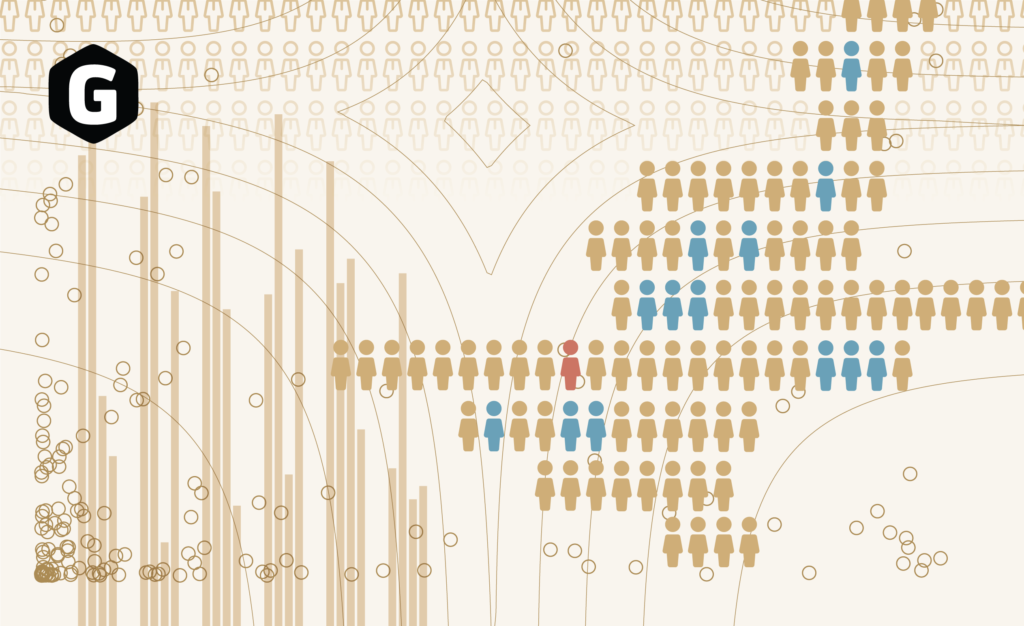 Biomarker platform is among the first validated applications of Genialis' machine learning approach to help predict patient responses to targeted oncology therapies.
Genialis, a leader in applied data science for the development of precision medicines, today announced its contributions to a biomarker platform and panel that demonstrated prognostic capabilities for recurrence-free and overall survival in colorectal cancer (CRC). In a poster presentation (#348) at the virtual AACR Annual Meeting 2021: Discovery Science Driving Clinical Breakthroughs, Genialis helped support the evaluation of OncXerna Therapeutic's Xerna™ platform and TME Panel, an RNA-based pan-tumor biomarker, in two gene expression datasets—one from 566 patients and the other from 93 patients. This novel diagnostic and prognostic platform uses a proprietary set of biomarker genes, RNA-based gene expression data, and machine learning to classify patients based on the dominant biologies of the tumor microenvironment.
Read the press release in its entirety here.