Help us change the world for the better
Do you want to work on stuff that matters? Our software products empower life scientists to follow their curiosity while navigating terabytes of data. Our research projects deliver diagnostic tools for personalised medical treatments and establishment of novel drugs. We are an international team of scientists and engineers. Join us and help shape the future of biomedical research!
How we work
We constantly strive to create an ideal working environment for all employees, which truly reflects our values. We dare to dream big and we know that we will only achieve that if we trust, respect and listen to each other. We give our team members plenty of freedom in how they organize their work, where they want to work from and when. We look at the challenges with a positive attitude and look after the happiness of all of us. We work with constructive and open heads, we communicate clearly, help each other, and are grateful for the contribution of all team members.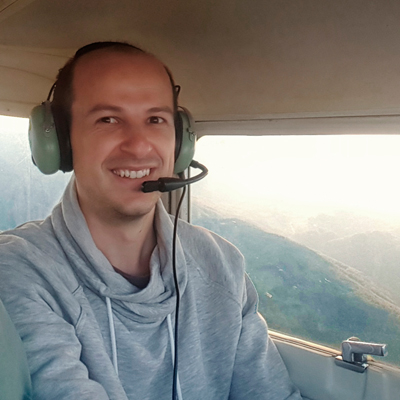 Matjaž Žganec
Bioinformatician
Eva Zupan Horaček
Designer
Ritvik Dubey
Sales Development Representative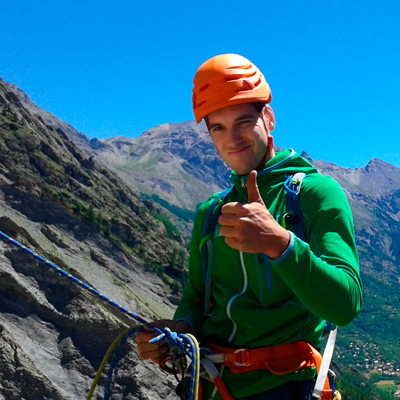 Jure Zmrzlikar
Bioinformatician
Our recruitment process
Transparency is one of our core values, and it starts right at the beginning of your journey with us. We want you to know what to expect from when you first apply. This is what your recruitment process will look like after you hand in your application:
Technical interview

Talk to the lead of the team you'd join about your experience so far, the technologies you prefer, the way you organize your work and learn how we do things at Genialis.

Work example or task

Do you have relevant examples of your work you can share with us to review? Great! If not, we'll ask you to complete a work example task to show off your skills.

Team interview

Talk to a selection of relevant team members - from leadership, people ops, the team you'll join or from the team you'd be working with closely. Don't worry, the talks will be back to back, so you can do them all at once.

Offer

From Junior to Expert, our seniority levels are clearly defined. We'll talk about where you fit best, what the salary for that level is, what bonuses you can expect on top of that and how you can progress once you join.
Why Ljubljana, Slovenia?
Whether you like the heartbeat of a city, fresh air of the Mediterranean, climbing the scenic Alps or tasting award-winning wine, there's a good chance you'll find what you're looking for in Slovenia. Sure, it may not be easy to find us on a map, but you'll have a hard time finding a place so small offering so much.
All within one hour's drive from Ljubljana
Swim in the sea
Ski in the Alps
Go whitewater rafting
Enjoy a wine tasting
Go mountain climbing
and so much more!
In a day trip you can:
Ride a gondola in Venice
Listen to the Philharmonics in Vienna
Have a beer in Munich
Recreate Game of Thrones on Croatian Coast
Shop in Milan