Join us and help shape the future of biomedical research.
Genialis is a computational precision medicine company unraveling complex biology to find new ways to address disease. Our mission is to deliver benefit and hope to patients and their families. Our method is to leverage biomedical data and advanced analytics to help pharma companies develop more effective drugs with higher probability of clinical success, and diagnostics companies to deploy tests that lead to better treatment decisions.
As a reflection of our values, we constantly strive to create an ideal working environment for all employees.
At Genialis, we share a common vision and we know that we will only realize our goal if we trust, respect, and listen to each other. Because we value People First, Ownership, Constructiveness and Honesty, we give our team members the freedom to organize their work and decide where they want to work from, and when they want to work. We take on big challenges, and we address them with the belief that together, we can make meaningful contributions to the development of precision medicine in oncology.

People first
Prioritize balance and well being
We believe the path to success is an environment that promotes balance and well-being. Success without contentment is not success at all. Thus we encourage one another to seek balance in our lives, and to be present where we are.
Ownership
Be an owner
We are all owners of Genialis. Collectively we own our success. Individually we own our piece of the puzzle—empowered to make choices, expected to become the expert of our domain, and with the freedom and support to take the initiative.
Constructiveness
Seek solutions and offer help where welcome
When faced with a decision, challenge or stumbling block, we seek solutions. We take time to reflect, to understand the bigger picture and root causes, to embrace and learn from our mistakes, and to find the best path forward.
Honesty
Be truthful always
At the core of our success is mutual trust. The way we earn trust is by always telling the truth, even when it's hard; and by working openly and with context in the spirit of complete transparency.

Tjaša Krisper Kutin
COO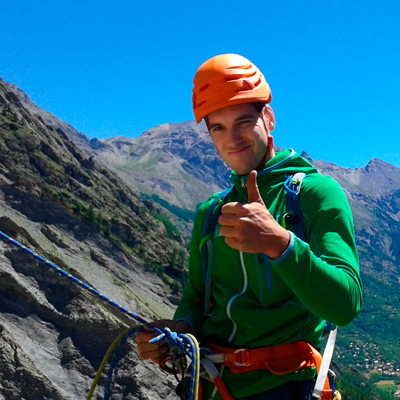 Jure Zmrzlikar
Senior Bioinformatician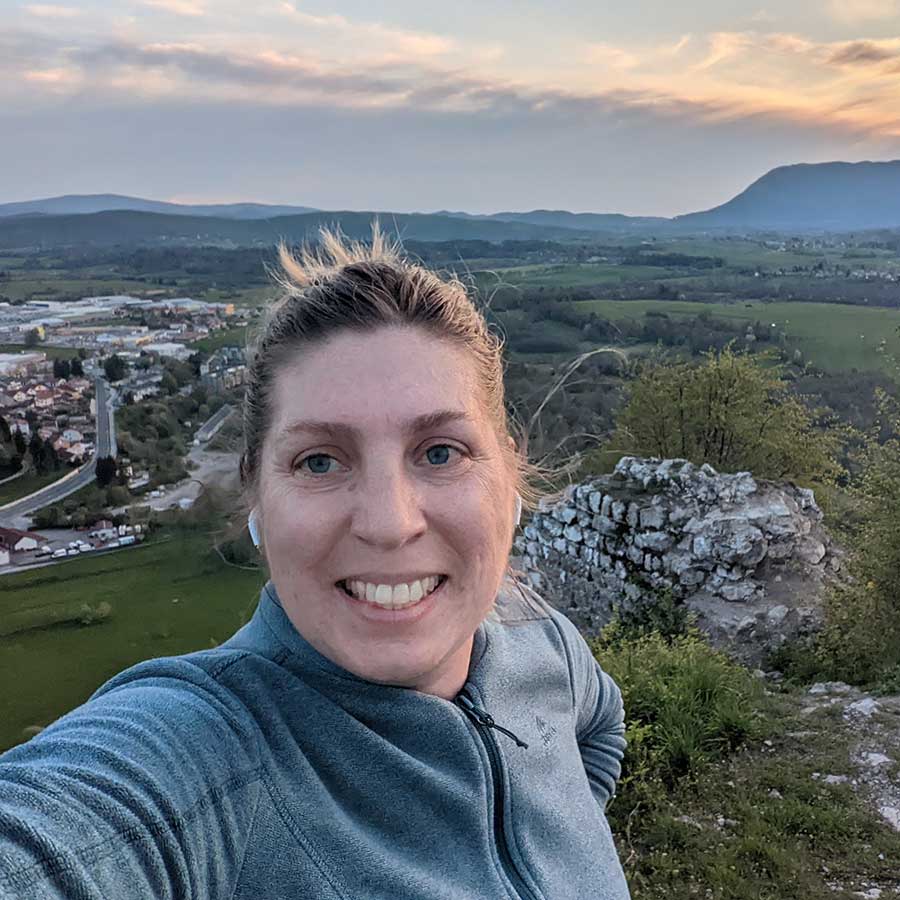 Eva Zupan Horaček
Head of Visual Communications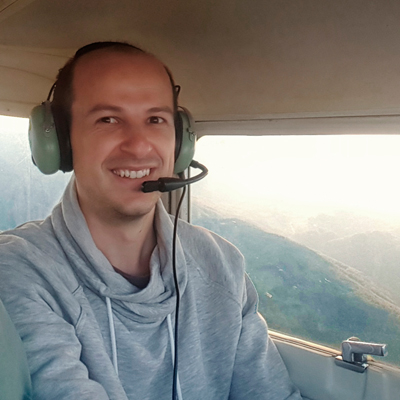 Matjaž Žganec
Senior Data Scientist
Anže Lovše
Bioinformatician