Easing the "Informatics Bottleneck" Burden in Next-generation Sequencing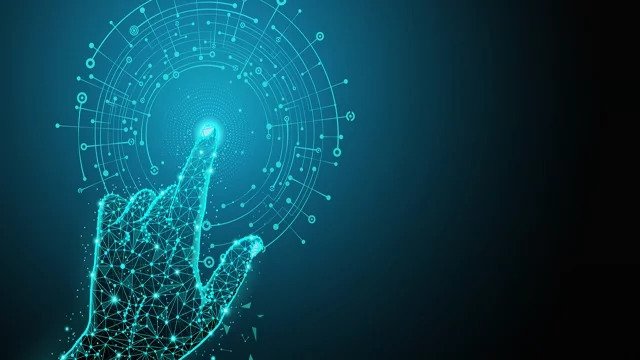 Genialis believes in the utility and versatility of gene expression profiling to contribute to biomedical breakthroughs. We're excited about applications of RNA-sequencing in basic and clinical research, in discovering novel therapeutic targets and guiding the development of new drugs. This is why we partnered with Thermo Fisher Scientific, to bring together their new Collibri kits with our computational tools, and get them in the hands of scientists everywhere.
You can learn more about the collaboration in Molly Campbell's excellent interview write up from Technology Networks, featuring Genialis CEO Rafael Rosengarten and Thermo Fisher VP Raymond Mercier.
The interview is available here.