ResponderID is a scalable platform for the computational modeling of disease, where biology and data science converge. It delivers actionable biomarkers for use in translational research, clinical trials, and diagnostic devices.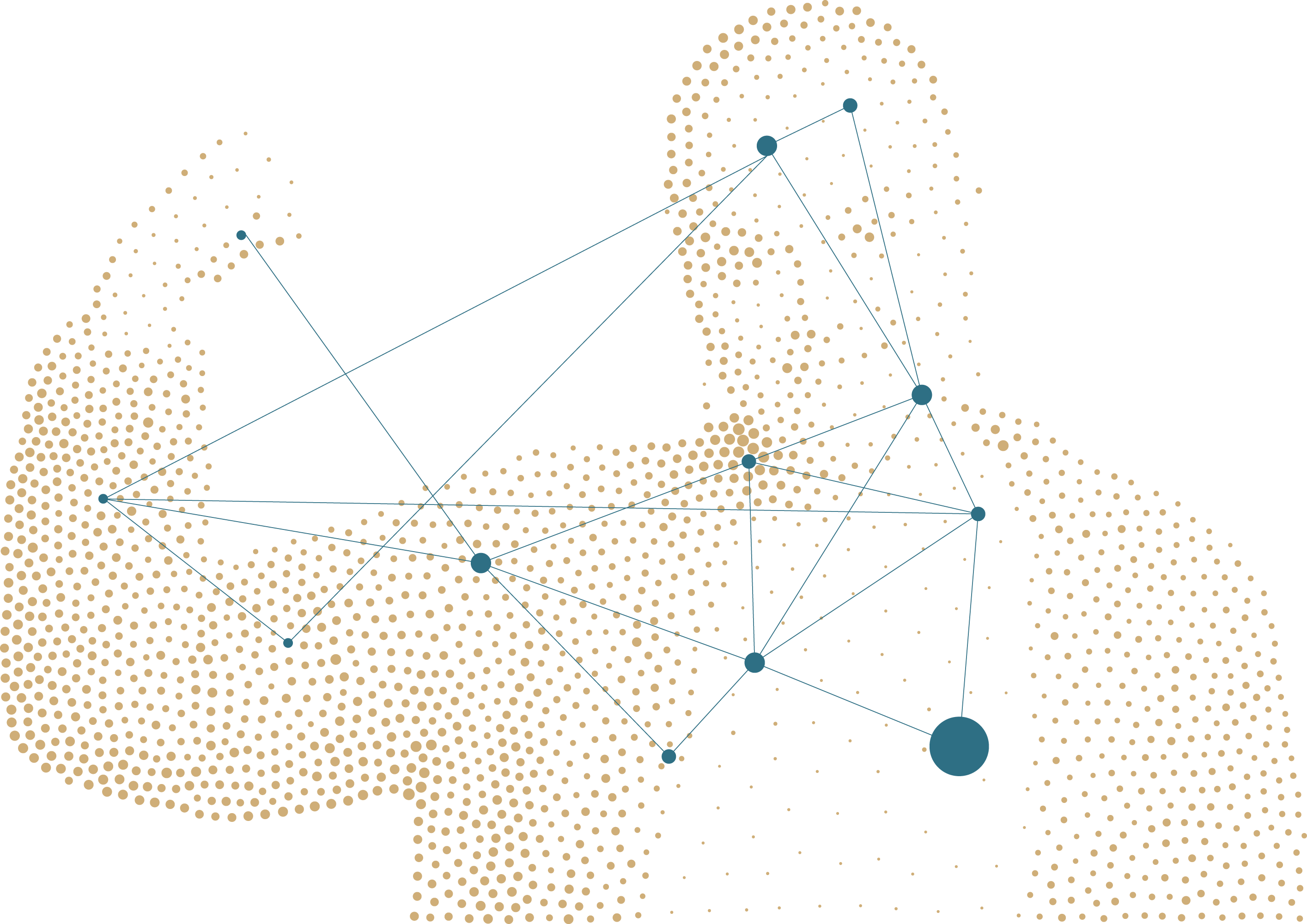 Biomarker Conceptualization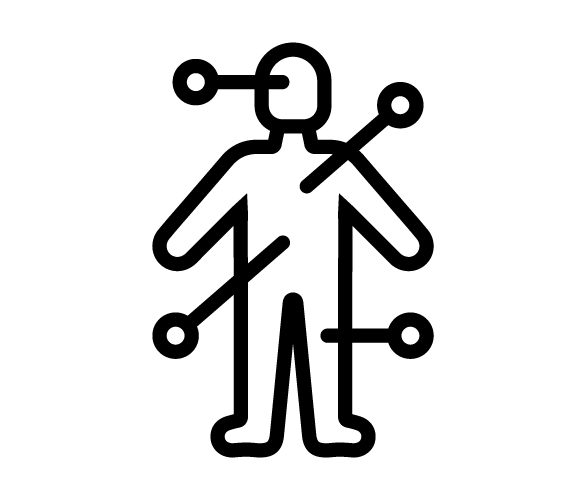 People First Approach
Hallmark biologies of disease
Treatment response independent
Focus on human data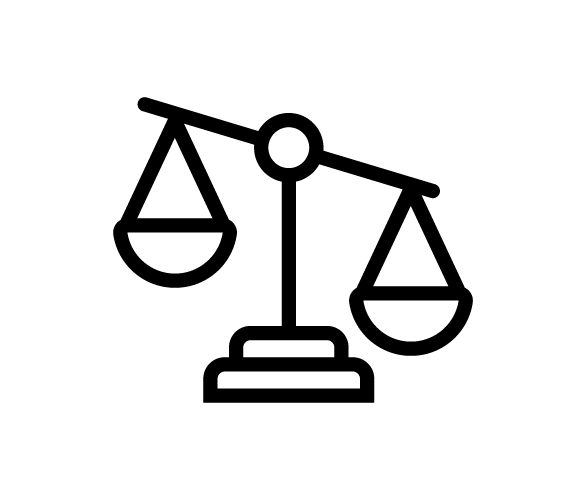 Clinical feasibility
Most informative data types
Dataset accessibility
Assay translatability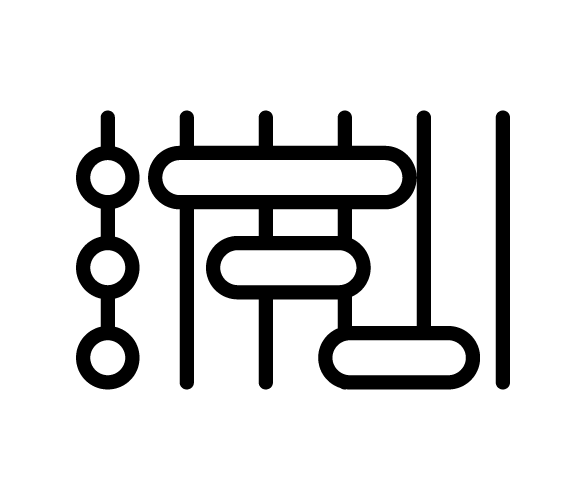 Project management
Transparency and communication
Program risk management
Certification and standards compliance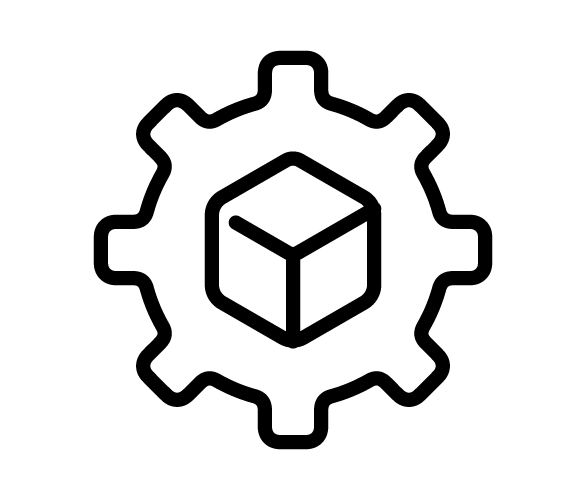 Product management
Agile development
Time- and budget-aware roadmap
Security, quality, privacy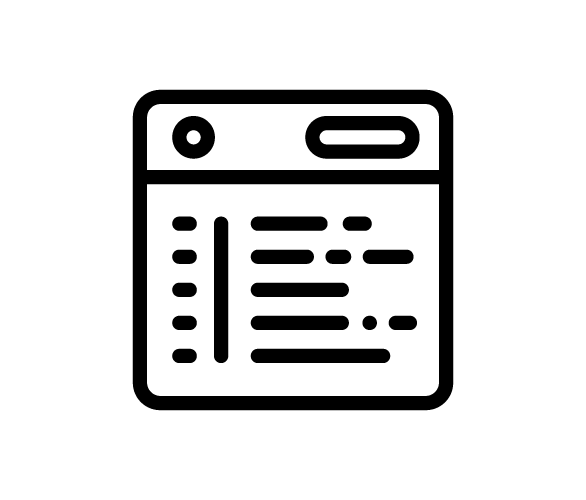 ResponderAI framework
Data flywheel for AI/ML
Bias adjustment system of preprocessors
Good machine learning practice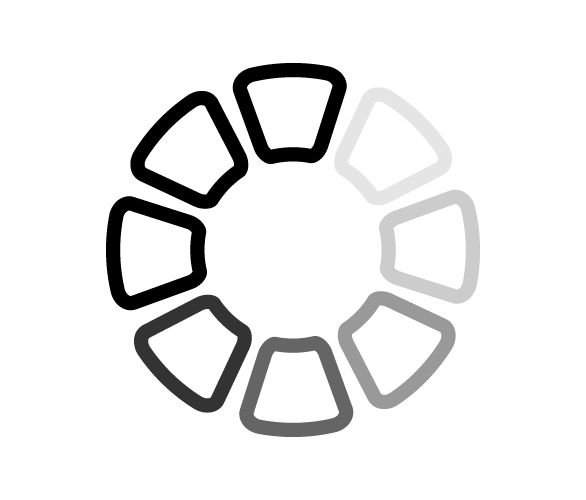 Signatures and algorithms
Models of disease
Model versioning and deployment
Model API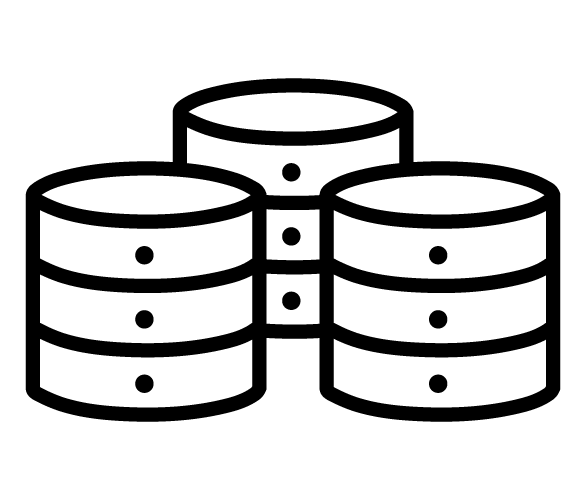 Data catalog
Harmonised public and proprietary data
Multimodal knowledge graph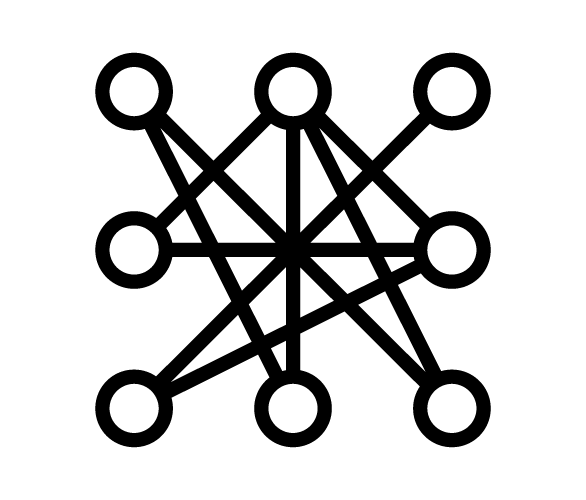 Bioinformatics and data science
Research and prototyping
Verification and validation studies
Algorithm development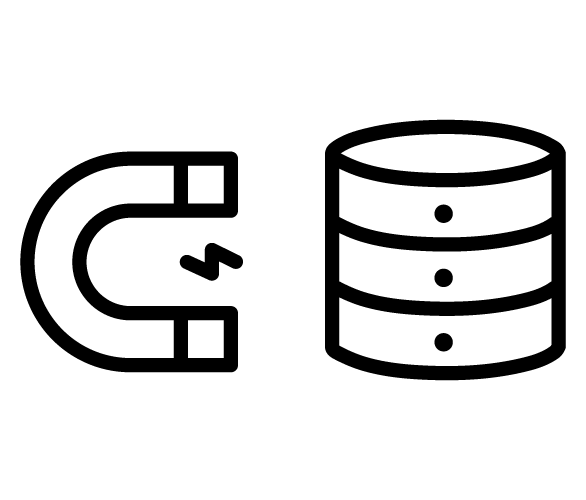 Data acquisition
Data engineering
Compliance
FAIR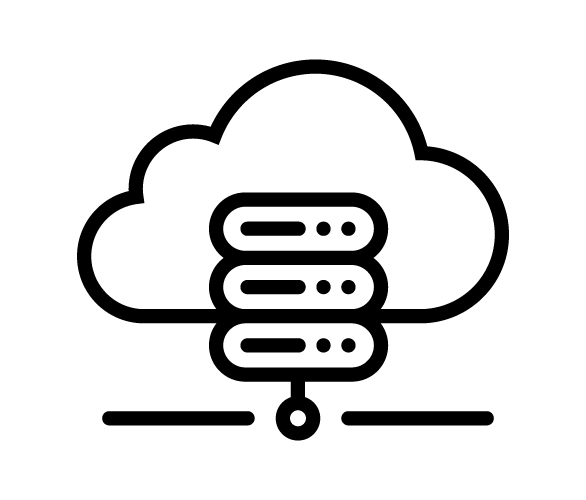 Managed cloud
AWS implementation
Cost optimization
Maintenance and support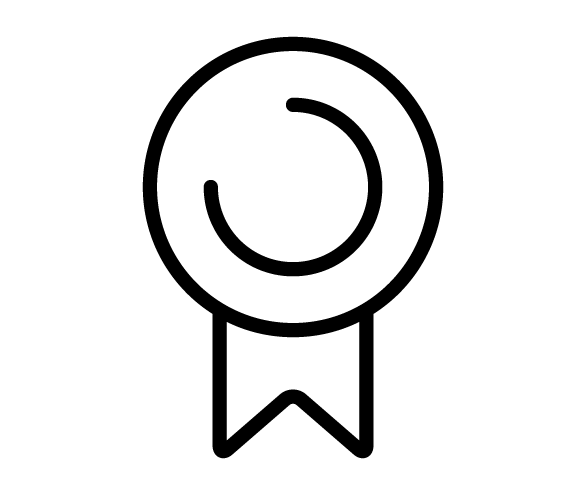 Strategic consulting
Translational research
Regulatory & compliance
Contact us to learn more about how ResponderID can build biomarkers for better treatment options.
Contact us
Biomarkers for every segment of
the life science industry
Pharmaceutical development
Genialis ResponderID™ drives collaborations for:
Therapeutic selection:
Identify patients with higher chance to respond to treatment
Improve likelihood of achieving clinical endpoints and maximize clinical development program ROI
Increase speed to successful trial conclusion (minimize late-stage failures) and reach commercialization/patient care faster
Indication expansion:
Prioritize additional therapeutic opportunities based on potentially responsive patient populations
Expand market potential for drug
Improve outcomes for more patients
Diagnostic test development
Genialis ResponderID™ powers programs to:
Build prognostic or predictive testing
Expand product line to cover more therapeutic settings and reach more patients
Differentiate test offerings from other providers using machine learning
Create "flywheel" data products that compound in value
Leverage new and existing data to attract more pharmaceutical business and energize novel business models
Identify signatures that support translational research, clinical trials & companion diagnostic development
Clinical & academic data partnership
Genialis ResponderID™ inspires partnerships that allow you to:
Translate your data resources into meaningful outcomes
Forge collaboration between clinical and translational R&D within your organization
Impact patient lives through diagnostic and therapeutic product discovery
Advance your organization's mandate through flexible business models
Attract biotech partners for sponsored research and licensing opportunities
Publish high impact clinical research to disseminate knowledge and drive future grant funding
"We are so focused on getting the science right, because when we do, it changes lives."
Miha Štajdohar, PhD
CTO and Co-founder of Genialis