Genialis Advances Precision Medicine Solutions for Diseases of Unmet Need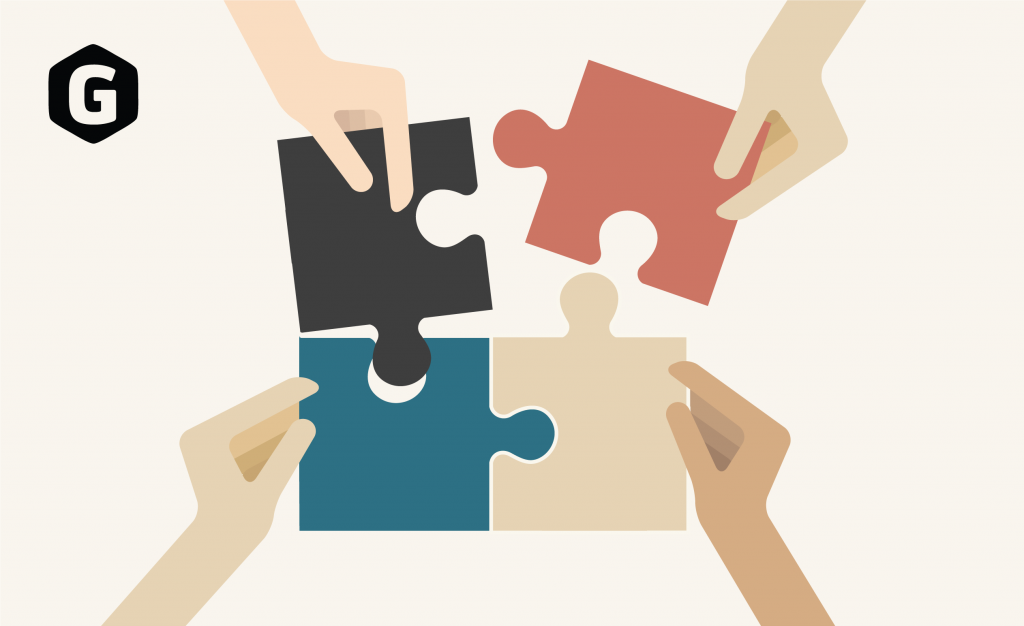 Genialis, a leader in applied data science for the development of precision medicines, today announced a series of successes in its mission to help discover, develop and position of new therapies for the benefit of patients fighting complex diseases. Over the course of the year, Genialis initiated collaborations with numerous cutting edge biopharma, including Checkmate Pharmaceuticals and Oncologie, as well as renowned biotechnology leader Thermo Fisher Scientific.
Read the press release in its entirety here.