Genialis and Oncologie Collaborate on Precision Medicine Initiative in Gastric Cancer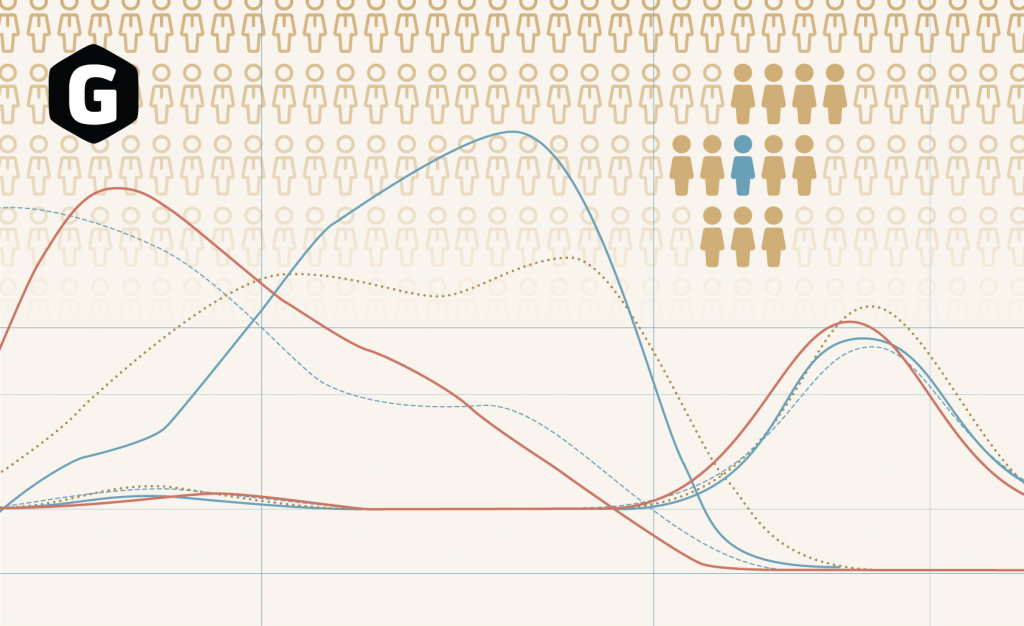 Genialis, a leader in applied data science for the development of precision medicines, today announced a collaborative partnership with Oncologie, an international, clinical-stage biopharma developing next-generation immunotherapies for cancer…. Early work between the two companies has thus far focused on modeling gene expression signatures predictive of treatment for gastric cancer. The patent-pending enhanced methodology will further Oncologie's clinical development plans to expand beyond gastric cancer to other tumor microenvironment phenotypes.
Read the press release in its entirety here.