Genialis Updates ResponderID, Enhancing Data Flywheel for Improved Clinical Biomarker Discovery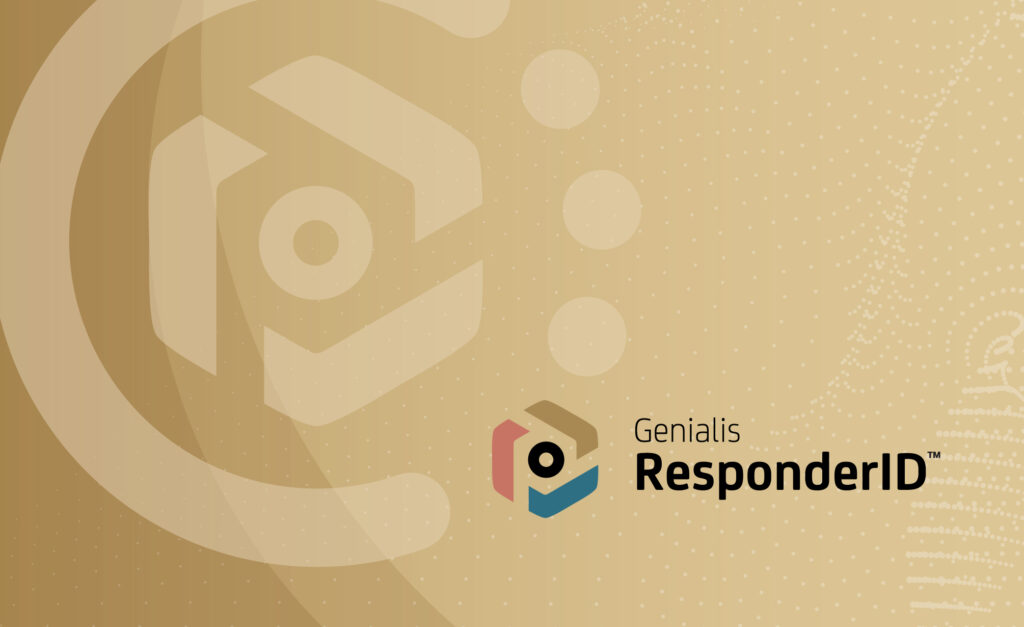 AI/ML technology helps therapeutic companies improve likelihood of clinical trial success by finding the right biomarker to match the right patient to the right drug
Boston – September 29, 2022

Genialis, a computational precision medicine company unraveling complex biology to find new ways to address disease, today announced an update to its ResponderID platform, including major innovations to its data flywheel that optimizes the interoperability of datasets for disease modeling. The patent-pending technology helps link Genialis Expressions, the FAIR-inspired data management and bioinformatics processing software suite with ResponderID, and facilitates the broad deployment of biomarker models across different disease indications and gene expression profiling systems.
"Clinical datasets are typically tiny – from the tens to low hundreds of patients – and can be very expensive to acquire. So to build a reliable model and algorithm, we needed to create a system that allowed us to augment data while also tackling sources of bias head-on. In this way, the resulting biomarkers actually work for the intent-to-treat population," said Miha Stajdohar, Ph.D., co-founder and Chief Technology Officer of Genialis. "Because we take a biology-first approach to modeling, we can leverage numerous, disparate datasets that describe the same biology, and validate the model on the larger sample for results that translate into clinical effectiveness."
The ResponderID platform is a technology suite for clinical and translational research, built from years of experience working with partners across the industry and advanced internal R&D. ResponderID defines, models, and validates new biomarkers for drug development and discovery programs. ResponderID can read the status of virtually any NGS-based biomarker, including bespoke and proprietary signatures, from a single assay. The resulting output provides clinical and translational researchers with a comprehensive molecular portrait of their patients, yielding the most informed decision-making possible.
Genialis is attending the 12th Annual World Clinical Biomarkers & CDx Summit in Boston from September 28-29, 2022. To request a meeting or for more information on ResponderID, please visit www.genialis.com
About Genialis
Genialis is a computational precision medicine company unraveling complex biology to find new ways to address disease. ResponderID™, Genialis' clinical biomarker discovery platform, defines, models, and validates actionable biomarkers and optimally positions novel drugs to accelerate translational research and clinical development. Genialis is trusted by biopharma and big pharma alike, and together, we bring precision to medicine.
Media Contacts
Andrea Vuturo
andrea@vuturo.com
+1-415-689-8414