Genialis is a data science and drug discovery company focused on new ways to treat disease. Blending computational biology and AI-based methods, Genialis merges and models data at the intersection of clinical and translational medicine. Genialis is trusted by biopharma and big pharma alike, to validate targets, predict biomarkers and optimally position novel drugs. Together, Genialis and its partners are bringing improved solutions to drug discovery to change people's lives.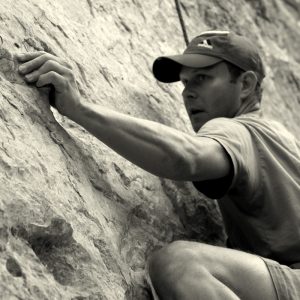 Rafael Rosengarten, Ph.D.
Chief Executive Officer and Co-founder
Rafael leads Genialis' effort to integrate and mine vast and diverse sources of biomedical knowledge to realize the promise of precision medicine and therapeutic discovery. He spent nearly 20 years in biomedical research prior to Genialis, publishing on the evolution of innate immune systems, bioengineering of microbes, and genetics of development. Rafael co-invented the j5 DNA assembly design automation software for high-throughput molecular design and analyses (since commercialized by TeselaGen). Rafael earned his doctorate at Yale University, and conducted his postdoctoral research at Lawrence Berkeley National Laboratory, Joint BioEnergy Institute (JBEI) and Baylor College of Medicine.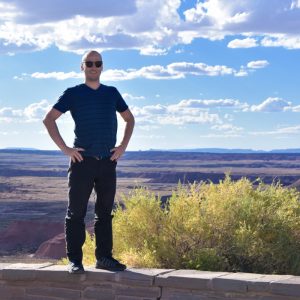 Miha Štajdohar, Ph.D.
Chief Technology Officer and Co-founder
Miha is a data scientist and software architect with a specialization in artificial intelligence for predictive modeling and decision support systems. He oversees Genialis' data science and engineering teams, designing data integration and analysis modalities, and guiding the development of the Genialis platform software. Focusing on projects that integrate his background in machine learning and data networks, he co-developed the Orange data mining suite and Resolwe data flow engine for bioinformatics pipelining. Miha earned his doctorate in computer science at the University of Ljubljana, and conducted his postdoctoral research at Baylor College of Medicine.
Tjaša Krisper Kutin
Chief Operating Officer
Tjaša is a business operations professional with over 10 years experience in data security, compliance and human relations. She is versed in the needs of companies big and small. Prior to Genialis, she built and led the GDPR consulting services arm at Mikrocop, helping over 300 clients in pharma, healthcare, and other heavily-regulated industries align their document management practices with data protection requirements. Now, Tjaša is responsible for translating Genialis' values into a rewarding and impactful work environment. Tjaša earned her degree in international relations, with a focus on corporate responsibility, at the University of Ljubljana.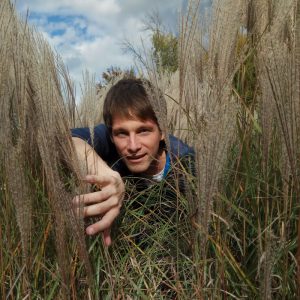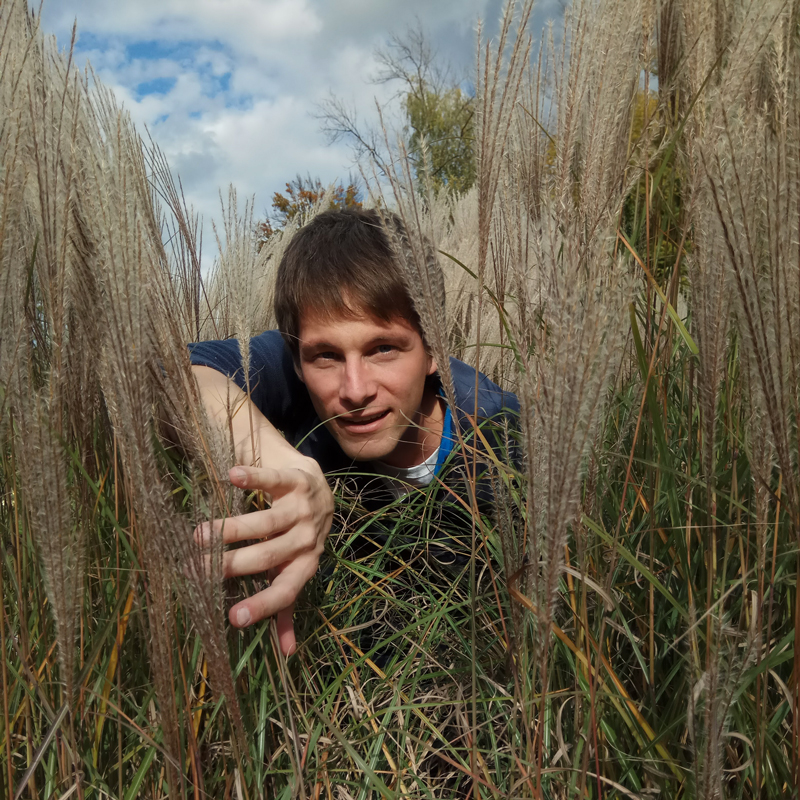 Luka Ausec, Ph.D.
Chief Discovery Officer
Luka directs internal R&D and external partner projects, with the common goal of advancing therapeutic discovery through the rigorous application of data science. Luka's expertise in biology and computational disciplines makes him uniquely adept at innovating solutions at this nexus. He believes a successful discovery process is built on clear lines of communication and unwavering scientific integrity. In addition, Luka oversees the implementation of Genialis' informatics platform, and manages the team that helps customers engage directly via Genialis software. Luka earned his doctorate in molecular biology and biotechnology at the University of Ljubljana.
Scientific Advisory Board