Genialis is passionate about improving healthcare outcomes by innovating at the nexus of big data, machine learning, and expert human engagement. Our interdisciplinary team applies its decades of experience in biomedical research, artificial intelligence, bioinformatics and software development to critical unmet needs along the journey from drug discovery to precision medicine. We build software and digital disease models, but most importantly, we build lasting relationships with industry leading therapeutics and clinical scientists.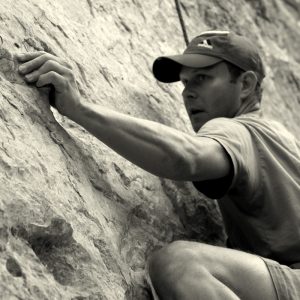 Rafael Rosengarten, Ph.D.
Chief Executive Officer and Co-founder
Rafael leads Genialis' effort to integrate and mine vast and diverse sources of biomedical knowledge to realize the promise of precision medicine and therapeutic discovery. He spent nearly 20 years in biomedical research prior to Genialis, publishing on the evolution of innate immune systems, bioengineering of microbes, and genetics of development. He has also nurtured a specialty in developing software for high-throughput molecular design and analyses, co-inventing the j5 DNA assembly design automation tool (which has since been commercialized by TeselaGen Biotechnology). Rafael attended Dartmouth College and then earned his doctorate at Yale University. He went on to postdoctoral training in synthetic biology at Lawrence Berkeley National Laboratory, Joint BioEnergy Institute (JBEI) and biomedical informatics at Baylor College of Medicine.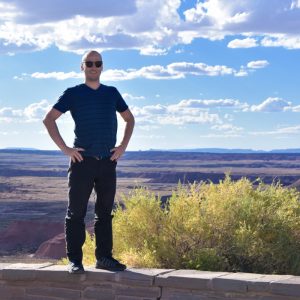 Miha Štajdohar, Ph.D.
Chief Technology Officer and Co-founder
Miha is a data scientist and software architect with a specialization in artificial intelligence for predictive modeling and decision support systems. He oversees Genialis' data science and software engineering teams, designing data integration and analysis modalities. He also guides the development of the Genialis platform software, including its customer-facing visualizations and underlying data processing architecture. Focusing on projects that integrate his background in machine learning and data networks, he co-developed the Orange data mining suite and Resolwe data flow engine for bioinformatics pipelining. Miha earned his doctorate in computer science at the University of Ljubljana, and conducted his postdoctoral research at Baylor College of Medicine.
Nejc Škoberne, Ph.D.
Chief Commercial Officer and Co-founder
Nejc leads commercialization and business development at Genialis. His main goals are to ensure value-based alignment between Genialis' product and service offerings, and the needs of its partners in pharma and clinical R&D. Nejc has negotiated numerous fruitful industry partnerships, including a global co-marketing agreement with Roche. In addition, Nejc manages Genialis' portfolio of trade secret technology and patentable IP. Nejc earned his doctorate in enterprise IT and information security at the University of Ljubljana.
Tjaša Krisper Kutin
Chief Operating Officer
Tjaša, who leads Genialis' Operations, is a business operations professional with more than 10 years of experience. Her main goal is making sure that internal affairs of the company run smoothly. She is the guardian of company culture and values, and is responsible for maintaining an encouraging work environment. She manages Genialis' compliance operations and data security, including conformity with ISO/IEC 27001 information security standard. Prior to joining Genialis, she spent 7 years growing business functions in startups, where she was, in turn, responsible for people operations, project management and marketing. In 2015, she joined an international corporation in the field of document management services where she managed a portfolio of services and led the company's GDPR consulting efforts. Tjaša earned her degree in international relations, with a focus on corporate responsibility, at the University of Ljubljana.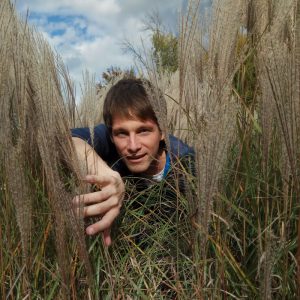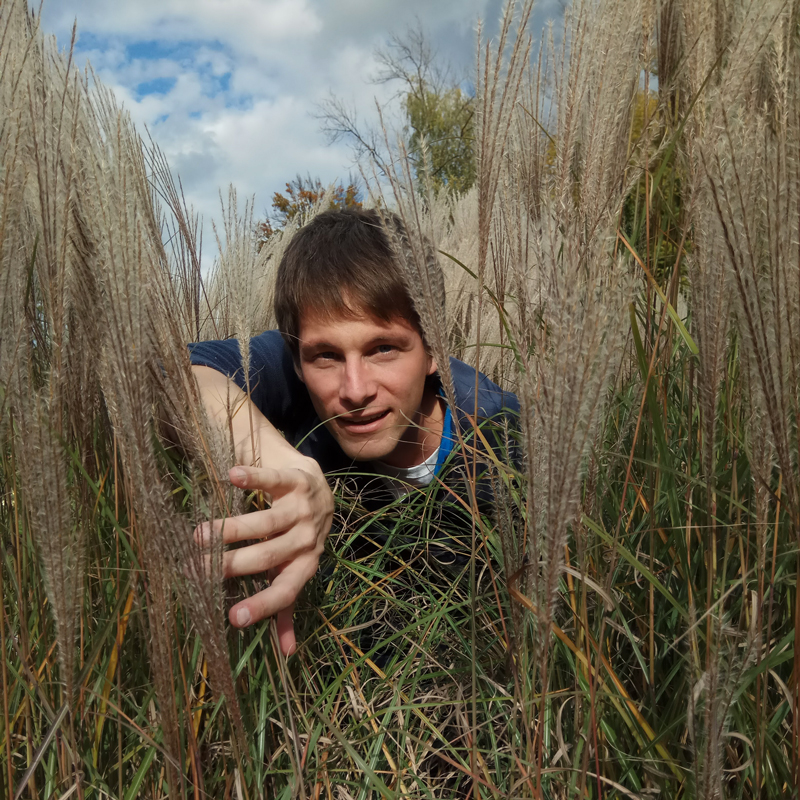 Luka Ausec, Ph.D.
VP of Scientific Discovery
Luka directs internal R&D and partnership projects, and manages the customer-facing team of informatics support specialists. He ensures Genialis delivers model-driven insights that exceed partner expectations, and helps customers engage directly via the Genialis platform software. Luka has written and continues to manage several major collaborative grant efforts in the EU. He founded and ran BioBash, a series of in-depth, hands-on training workshops teaching the essentials of analyzing NGS data with the Python programming language. Luka earned his doctorate in molecular biology and biotechnology at the University of Ljubljana.
Scientific Advisory Board
Blaž Zupan, PhD
Faculty of Computer and Information Science,
University of Ljubljana;
Molecular and Human Genetics,
Baylor College of Medicine
Drew Volpe
Managing Partner
First Star Ventures
Michael Sidler, PhD
Co-Founder & Partner
Redalpine Venture Partners
Elia Stupka, PhD
SVP and General Manager, Life Sciences Business
HealthCatalyst
Rafael Rosengarten, PhD
Chief Executive Officer
Genialis
Nejc Škoberne, PhD
Chief Commercial Officer
Genialis